Restaurant Website Design
Every Agency Dominion restaurant website simultaneously benefits from, and adds to, our growing body of knowledge about the design and performance of websites – leading to groundbreaking results.
One for all.
Restaurant websites that look good, work smarter, and always make your customers smile.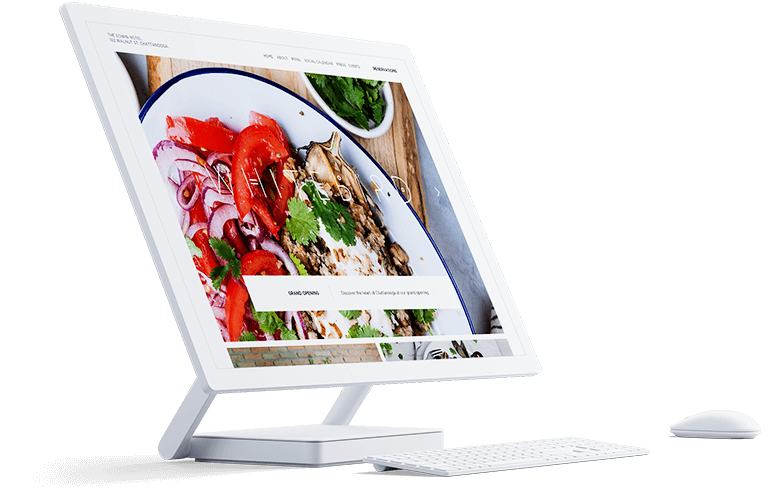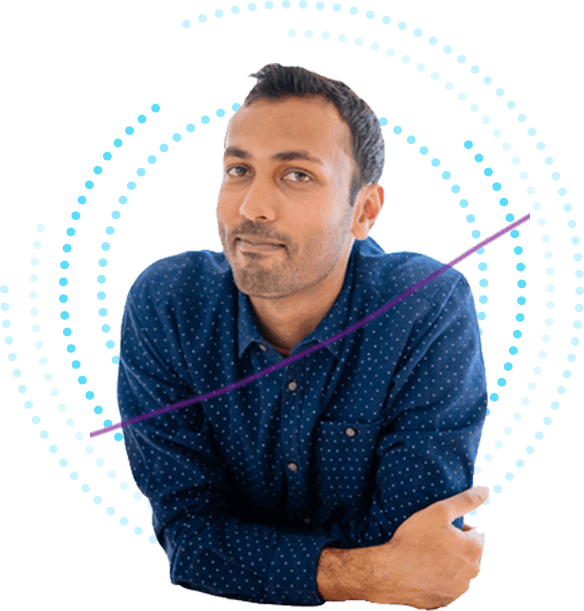 We spend all day thinking about your website so you don't have to.
All the features you need.
A beautiful, powerful and modern restaurant website designed to make you the envy of your competition. Get in touch to find how we can help you today.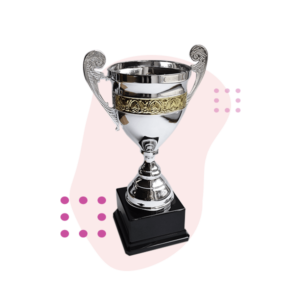 Award-Winning Design
We care about the people who use our websites. This simple premise drives us to create websites which are uniquely beautiful and simply usable. They are designed to be equal parts familiar and extraordinary.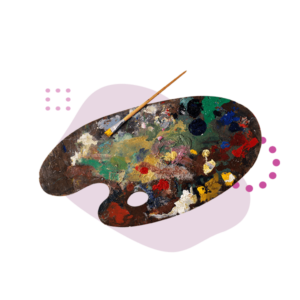 Infinitely Customizable
Every Agency Dominion website begins with you in mind. We set out to create a website which reflects your brand, and helps you stand out from the crowd. Each site is infinitely customizable which allows us to craft a website experience as unique as your brand.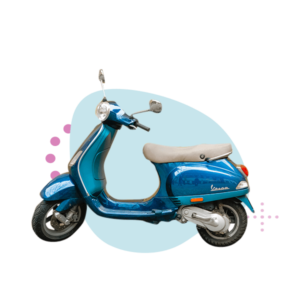 Optimized for Mobile
Our websites are lean, light and responsive. They are designed to work well across all devices so you only have to design your website once.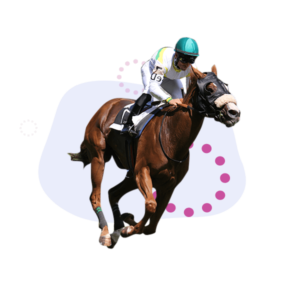 Performance Driven
We're always working to drive positives results for your business. We obsess over creative better ways to convert visitors into customers, and customers into loyalists.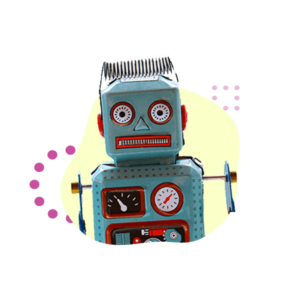 Open Technology
Our platform is designed to be flexible, responsive and open. We leverage the world's most popular CMS Wordpress.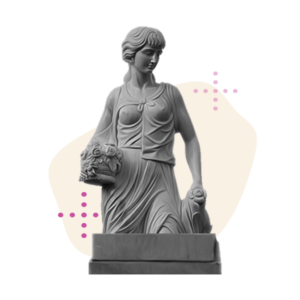 Enduring Quality
We have a commitment to craft. Our websites are handmade with smarter code, built with world-class frameworks, tested rigorously, and backed by an industry leading warranty.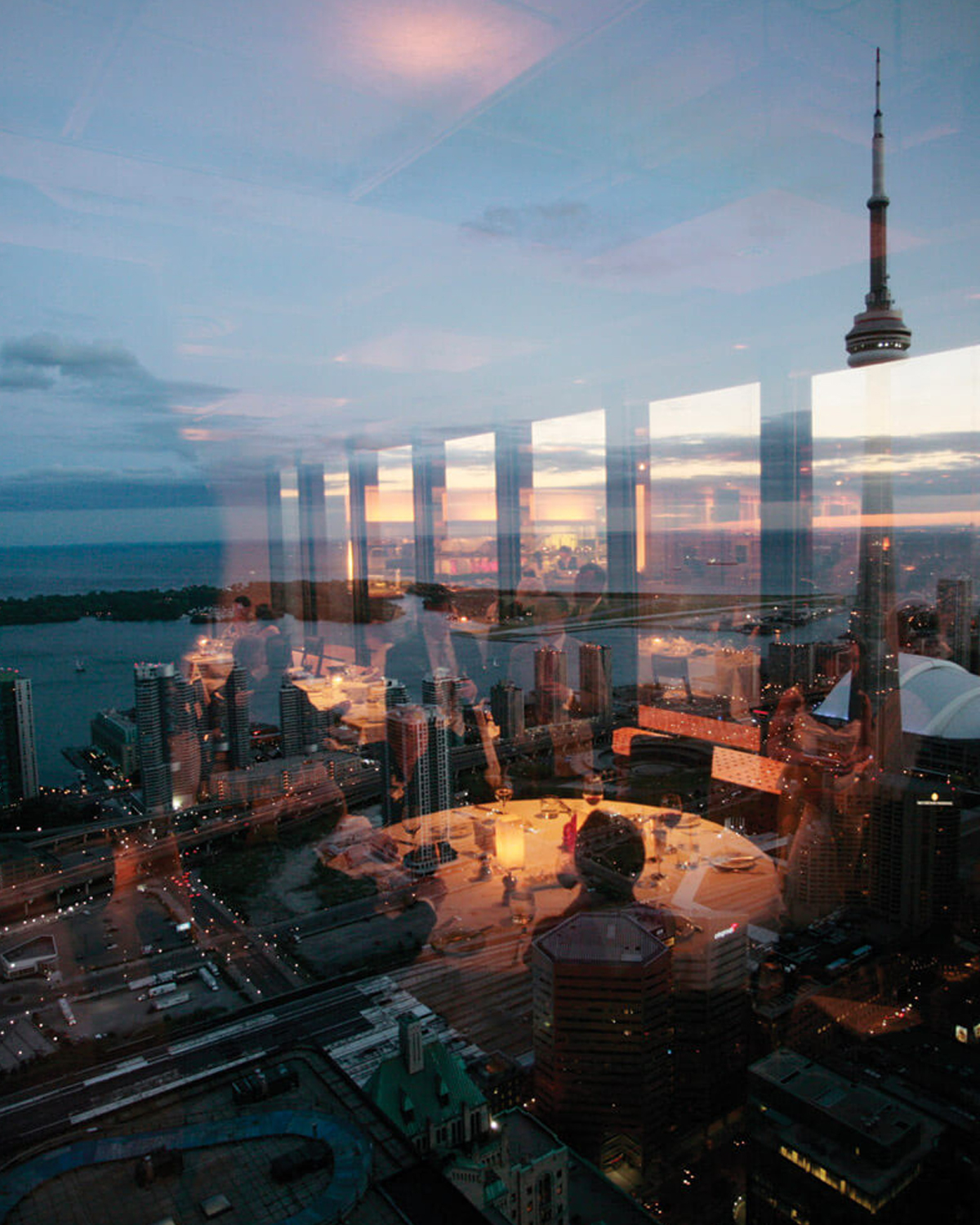 Live Examples
Browse a few of our latest Restaurant Websites using the live links below.
Powerful Integrations
Powerful turnkey integration with popular apps and services you already use, without the hassle of paying for a custom integration. Contact us should you require a custom integration for your site today.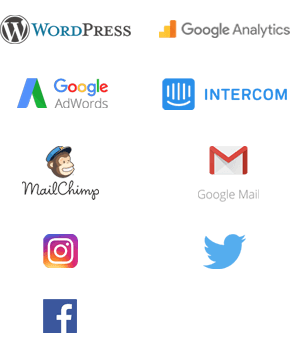 Simple pricing for busy people
We're on a mission to find the best possible way of doing things. That constant and never-ending focus to find better, smarter solutions is what allows us to provide incredible value for our customers. We keep our pricing simple and ensure that you only pay for features that you actually need, and are worth paying for. Contact us to get started today.
Good Website
$4495 + $98/mo
The perfect option if you're just getting started, working with a tight budget, but want all the essentials.
Features
Template Design
SEO Search Engine Optimization
Domain Name
5 Website Pages
1 Round of Revisions
Responsive (Mobile Friendly)
Secure Hosting (99.9% Uptime)
Google Analytics (Self Serve)
Stock Photography
Reservations Integrations
Free Support for Life

Best Website
$9995 + $128/mo
When you want the most unique design, more powerful integrations, detailed reporting and the fastest support.
Best Features
Completely Unique Design with 2 Concepts
3 Rounds of Design Revisions
Dedicated Support (24 Hour SLA)
Features
Unlimited Pages
Customer Review Engine
Full Featured Blog
Premium Stock Photography
Social Integrations
Domain Name
Responsive (Mobile Friendly)
Secure Hosting (99.9% Uptime)
Google Analytics (Self Serve)
Stock Photography
Reservations Integrations
Free Support for Life
Supercharge your site with powerful add-ons
Advanced SEO Package
$198/mo
A comprehensive and ongoing Search Engine Optimization package designed to maximize your properties visibility for high value search phrases. Package includes an initial technical site audit, monthly monitoring of 100 target keyword phrases, competitor benchmarks, and ongoing reviews of your local listings.
Advanced Reporting Package
$38/mo
A complete website reporting solution, which includes the distribution of monthly performance dashboard and the configuration of up to 3 business goals to help track the success of bookings, email signups, form completions etc.
Free support, for life.
That's right, free and unlimited human support delivered from our friendly team here in Toronto. You'll never have to worry about anything web related again; you can consider us your on call geek squad. We're always happy to help.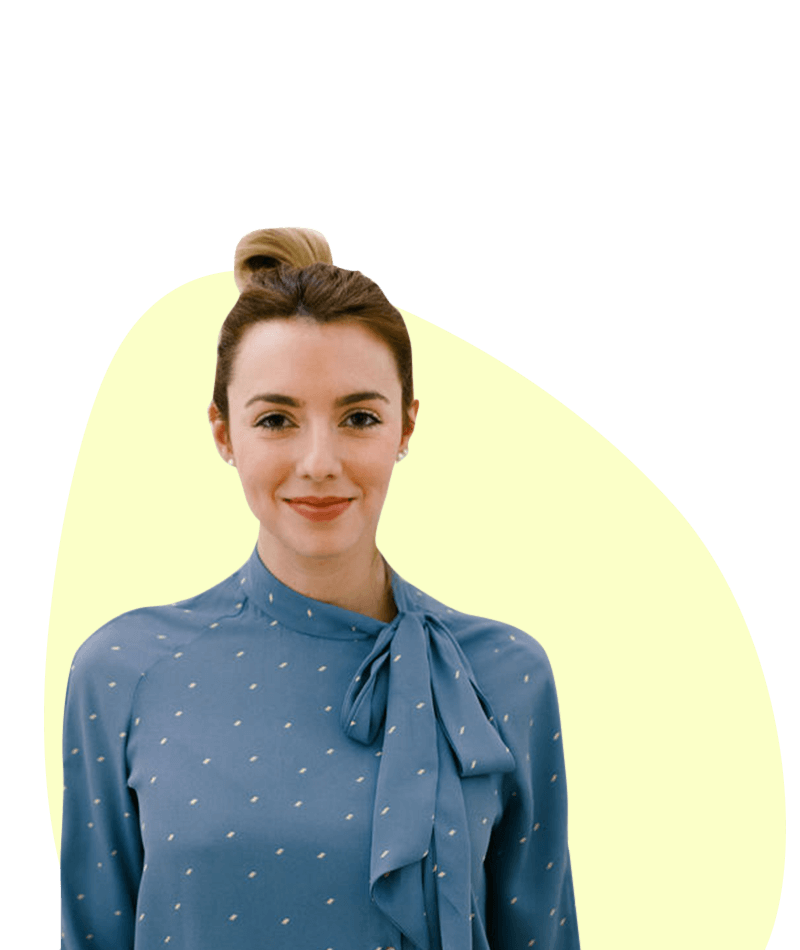 It's easy to get started.
Contact us for a complimentary 15 minute consultation to find out if we're a good fit for each other.
Ownership Group Restaurant Website Program
Agency Dominion offers discounts, dedicated account management, improved SLA's and more to Ownership Groups, and Management Companies who are looking to build out 5 or more websites. Get in touch to find out how we can help launch your restaurant website program.
White Label Agency Services
Agency Dominion offers agency partners exclusive programs, resources, and perks to help you grow your own restaurant website business.